Saturday, July 10, 2010
I am being absolutely TORTURED by
this BED REST...
a little surgery, something taken out, about 15 stitches, and a BIG OUCHIE results in...
BED REST!!!
but on the POSITIVE
I get to BLOG HOP a lot...
A LOT!!!

because of my (OK let's face it chair rest) BIG COMFY CHAIR rest

I can't really do any "crafting"
*sigh* BUT
when I was walking out of my bedroom I spotted something
I HAD crafted...
THIS...



I made my husband take all the PICTURES...
poor thing I made him take this outside to get a better shot of it!!!
I PUFFY HEART MY HUSBAND!!!!
Anyways... I got an old Scrabble game at the thrift shop and
Scrabbled my family
...
I first laid out our last name
and everything else I built on to it
I really played around with it a lot until I was happy with the results...
I made sure my name and hubby's was on there...
SWT = our college
Copper Anne = our beloved pooch (miss her bunches)
October 10= our wedding date...
I lucked out on that because I used I and O for a 10
and then I just put words in there that meant something to us at the time...
I used the blanks for spaces like...
Walt Disney = Honeymoon
or I Do
we didn't have any kids at the time but that would be something you could add
once you get them placed where you want them...
just add a drop of glue...
my hubby took this picture of me pretending to glue one on... (smile)
while you wait for it to dry...
pick the place you want it to go and....
after it is completely dried...
place it on your rack and enjoy!!!!
mine is on my wall right outside our bedroom...
I really want to make another one of these because...
we have NEW memories with our son and we have new puppies too
HOPE you enjoyed my quick and easy DIY tutorial...
any questions just ask...
and I love comments too
WANT TO SEE MORE DIY PROJECTS???
head over to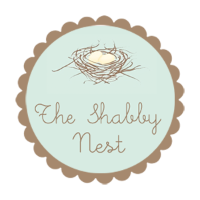 and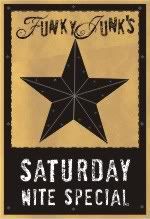 AND